Audi A1 Sportback Concept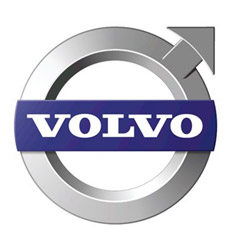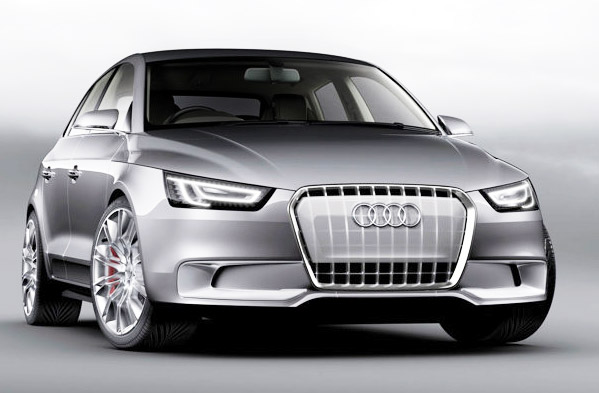 The A1 Sportback Concept is essentially a development of the three-door Metro Project from last year's Tokyo show, with five doors. It's no less of a concept, though; the doors are still frameless and the interior is still nowhere near production-ready - but it does point towards a more practical A1, It also confirms the A1 badge for the new car; the Metro Project tag has now been ditched.
This is a hybrid car. A 1.4 litre TFSI petrol engine with 148bhp is backed up by a 27bhp electric motor that chips in with an extra 150Nm of torque when the car accelerates.
The electric motor can power the car itself, with a claimed range of 100km from the lithium-ion batteries. That's more than the Chevrolet Volt although there's no claim that this range can be achieved in a production car. The A1 emits 92g/km of CO2 and can return just over 21km/l.
The finished A1 will be unveiled in 2 years time; it's Audi's product plan for year 2010 launch, with the three-door coming first.