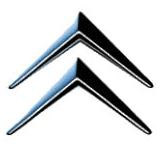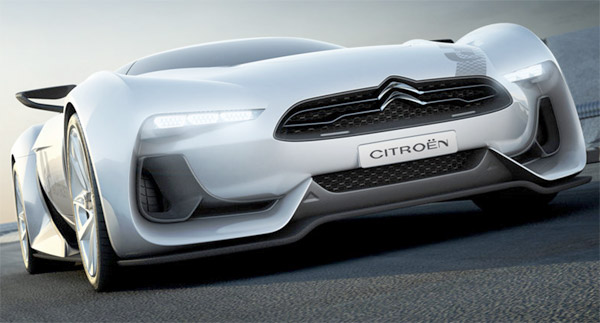 French firm brings madcap fuel cell racer from PlayStation to life for Paris show. Citroën fulfilled expectations with the spectacular GT concept.
Designed to slot into the virtual world of Gran Turismo and PlayStation, it can be downloaded right now and raced as part of the game.
The firm wants the GT to increase the appeal of its cars and brand to younger drivers who wouldn't consider buying a Citroën, however it's keen o push the green message as well. The car is powered by a fuel cell and four electric motors - though they're not in wheel - that are good for 637 virtual brake horsepower. It also has regenerative branking and it is emissions-free.
Muscular wheel arches that hug the 21inches wheels, huge air intakes at the front, equally vast vents at the rear and a massive, pushrod-suspended adjustable rear spoiler, plus scissor doors, add to the visual drama.
The GT is no less of an eyeful inside, where the designers ave used materials sch as copper and bare steel to cover the dash and centre console. The car uses a mass of aircaft-style toggle switches which dominate the centre console and the rooflining.