Lamborghini Estoque Concept 305km/h four-d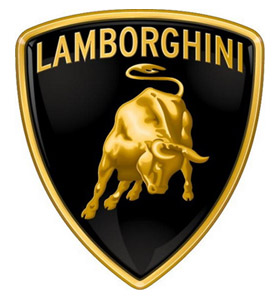 Concept previews Lamborgini's first saloon, V10, V8 hybird and even diesel power, price at around £200k and will be on sale in 2012.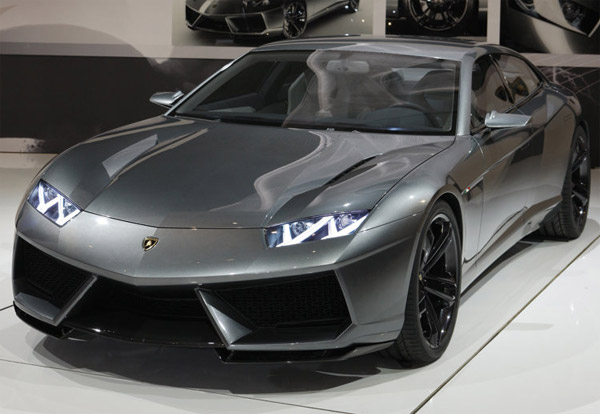 Lamborghini is giving a huge nod towards an upmarket 305km/h performance saloon with its sold Paris motor show star, the Estoque. and it could even get diesel power.
Wrapped in a dramatically styled aluminium composite body, the Estoque is a front-engine, four-wheel-drive four-seater that has been conceived to extend the company's current two-model line-up.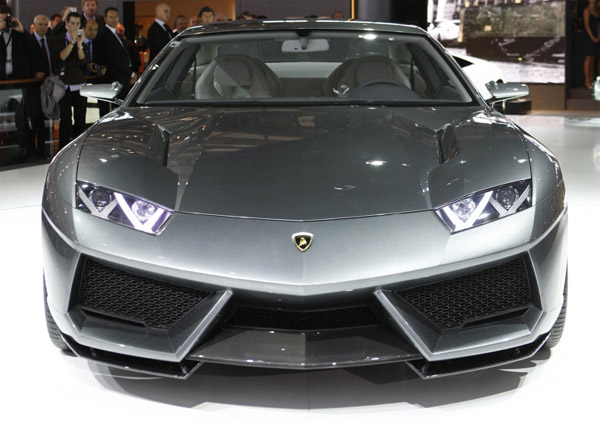 Other engines are planned for the car, including a new twin-turbocharged 4.0-litre V8 that is under development at Lamborghini, which could form part of a petrol-electric hybird pwertrain for the car.
It's a big car - 5150mm long and 1990mm wide, but at just 1350mm high. Riding on a lengthly 3010mm wheelbase - almost the same as the LWB Audi A8 - it follows in the spirit of the 1968 Lamborghini Espada by offering decent accommodation for 4 adults.
The new Esotque wouldn't hit showroom before 2012, priced to rival the forhcoming Aston Martin Rapide at around £200,000.00.