Lotus Exige Scura Stealth Live in Tokyo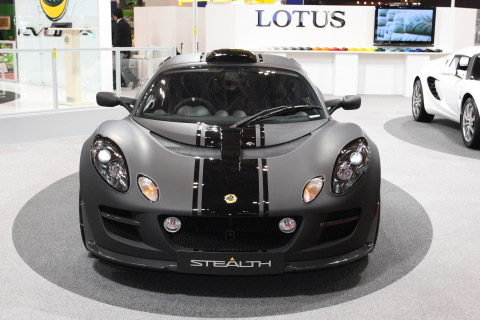 Daihatsu has officially unveiled the Basket concept at the Tokyo Motor Show.
Featuring retro styling and a two-piece removable roof, the concept looks like a picnic basket-inspired Jeep Wrangler. As the name implies, the B-pillar resembles the handle of a basket when the roof is lowered.
Inside, the concept features a modern interior "that evokes the feel of linen material" and a truck-like rear bed behind the seats.
Based on the Mira, the Basket has a 660cc engine and an all-wheel drive system.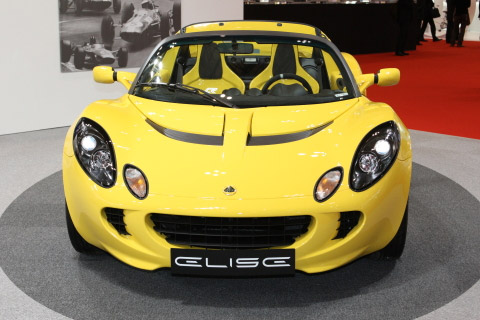 Daihautsu have showcased their new Deca Deca Concept car - workspace on wheels - at the Tokyo Motor Show. Form is undoubtedly a slave to function, the one-shoebox exterior design every bit as harsh as its minamalistic interior. This does however allow for the Deca Deca to become a workstation in little effort. Both rear seats are able to swivel or fold alongside a fold-down 36-inch flatscreen monitor and desk, while the front passenger seat can rotate for a mini conference space.
While taking the office on the road may not be to everyone's liking, the ute come people mover has large, pillarless fold-out doors in addition to rear door access, allowing for multiple purpose use and, potentially, reduced mobility users. The Deca Deca - "toolbox for active people" - likewise allows for storage of dirt bikes and surfboards.
Packing a 1.3-litre 3-cylinder turbo engine through the front wheels and mated to a CVT transmission, the Deca Deca may not quicken the commute, but it certainly has Tokyo talking. A production version minus the expensive hardware could be in the works.

sources from: www.tokyo-motorshow.com