Toyota Hybrid X concept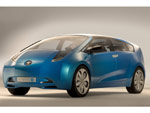 >>>for more photo
The Toyota Hybrid X concept was unveiled at the Geneva Auto Show last year, to a great deal of attention and speculation. Toyota sees the Hybrid X as offering a new design language for its hybrid models, as well as showcasing the future of hybrid technology.
The Toyota Hybrid X Concept was developed out of Toyotas center in southern France, as a four door, four seat family vehicles, intended to be spacious and comfortable. The long sloping wind shield, leading to the glass roof, certainly gives the car a wide open look, though driving it in a heavy storm would be a unique experience.
Toyota said that the Hybrid X is intended to introduce J-Factor, or in plain English, to gain Japanese culture and design world wide acceptance. There has been a certain amount of derision of the concept in the US, to which I can only say that no American has a leg to stand on when it comes to objecting to cultural imperialism. That aside, the Hybrid X definitely has an anime-esque feel to it, so one can almost see a face in the front end that is rather reminiscent of an angry hamster.
The interior has a rather futuristic feel to it, including foam-injection formed seats that are light weight, and take up minimal space. The rear seats, uniquely, are capable of swiveling in a 12 degree arc, to allow passengers to observe the scenery, or turn inward for discussion with equal ease. The steering column comes down from the top of the dashboard, for a unique set up, including a screen for a GPS system set immediately above the steering wheel. The LED headlights are integrated with the dashboard, and can inform other drivers and pedestrians of safety distances, acceleration and deceleration. As a final bonus, the driver has direct control of the cars internal ambiance through systems controlling sight, touch, sound, and a mood enhancing aroma diffuser for smell. Like all Toyota hybrids, Hybrid X uses Toyotas Hybrid Drive System, though interestingly enough, in the car that is going to set the standard for future Toyota hybrids, Hybrid X offers no new advances in hybrid technology or drive systems.
There is no word on whether or not Toyota with be producing a production version of the Hybrid X concept, regardless Toyota has made it clear that, as far as this company is concerned, this is the future of hybrid.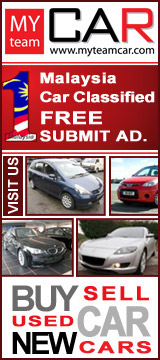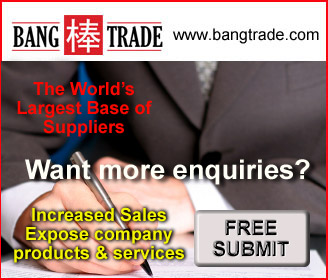 Click here
in
crease sales