Honda Fit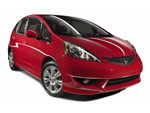 >>>for more photo
HybridCars.com reported in 2006 that Honda was planning a hybrid version of the Fit. That news flash was based on an exclusive interview with an unidentified sourcebut company officials denied the report. "We're not thinking of a Jazz (Fit) hybrid right now, said Takeo Fukui, Honda president and CEO, in December 2006. To us, the Jazz has sufficient fuel efficiency with the current gasoline engine. Fukui reversed his story in May 2008 when he told reporters that the spike in crude oil prices convinced Honda that "a Fit hybrid is now starting to make sense."
The original story in 2006 suggested that the Fit would use the Honda Insight drivetrain. The wheel-hub to wheel-hub dimensions of the Fit and Insight are nearly identical. The Honda Fit would become a more practical four-door version of the Insightwhich had stellar fuel efficiency in the 60s, but only two seats. The Insight was discontinued in 2006.
The current conventional Fit consists of models with engine displacements ranging between 1.3 and 1.5 liters. For the hybrid version, Honda reportedly is developing a 1-liter-class engine, according to Japans Nihon Keizai Shimbun. Reports that the Fit hybrid would sell in the $12,000 range seem exaggeratedbut even with a hybrid premium of a few thousand dollars, its reasonable to assume that the Fit Hybrid would sell for considerably less than the Toyota Prius and Honda Civic Hybrid. At the same, its likely that the Honda Fit Hybrids mileage would exceed all other hybrids.
Honda plans to introduce a new hybrid-specific model, aimed at affordability, in 2009. The Honda Fit Hybrid is expected sometime in 2010.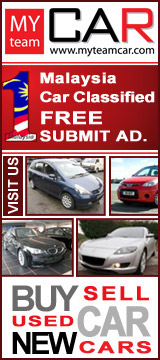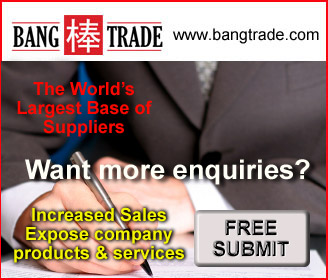 Click here
in
crease sales