| | |
| --- | --- |
| | 2008 Volvo S40 2.4i |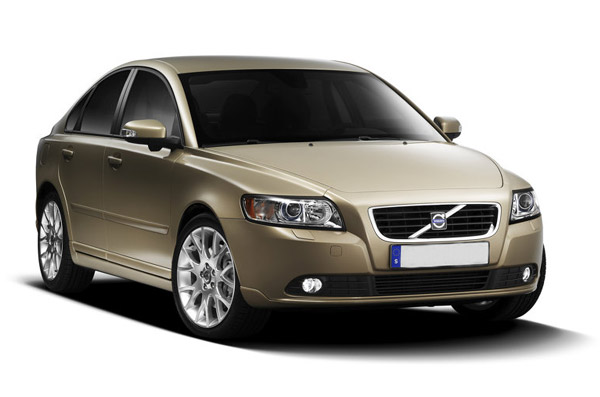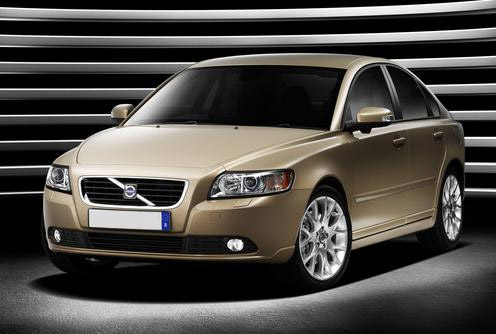 Almost ten years ago, the first generation of the S40 was introduced as the entry-level model which would bring people into the Volvo family (hopefully, for life).At that time, Volvo was still an independent company (its plan to tie up with Renault never materialised) and R&D funds were limited. So it decided to team up with Mitsubishi Motors to develop a model, sharing resources as well as a production facility in Holland.
The new Volvo S40 and new Volvo V50 are making a joint entry onto the market with considerably refined design. A range of new features further sharpens their competitive edge in the hunt for discerning young car buyers.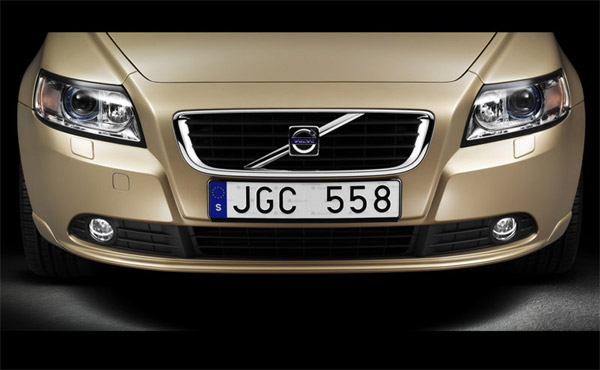 So today, the concept has changed to shared technologies and the various companies get together to develop the technologies needed and then utilise these technologies as appropriate for their model. In the case of the new S40, Ford decreed that given its position, it should share technologies with the new Ford Focus and also the new Mazda3. This led to the development of C1 Shared Technologies for the three models and engineers from all three companies participated.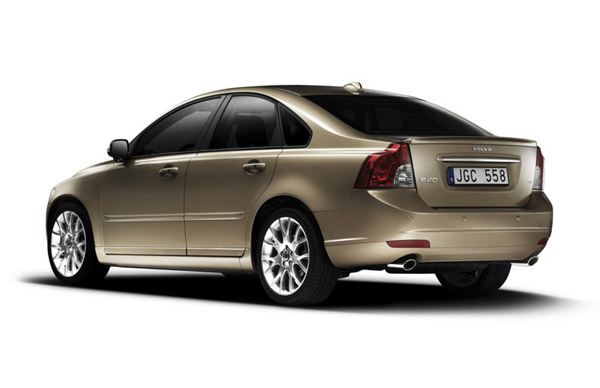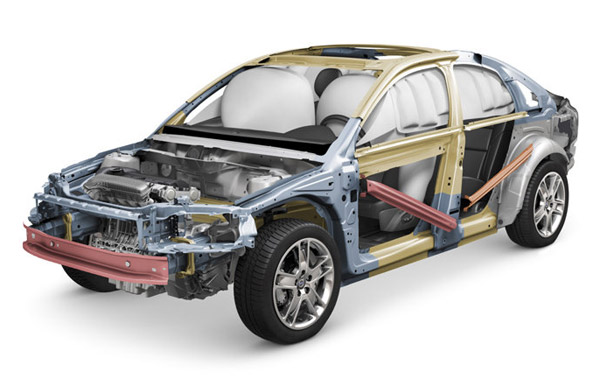 The secret to this high standard of safety is Volvo's Intelligent Vehicle Architecture (VIVA), said to be a unique approach with several interacting units, including a very stiff body and a new frontal structure. Going further than the usual traditional idea of having crumple zones front and rear, the engineers also gave each zone differing properties by using four different grades of steel. In addition to conventional bodywork steel, three different grades of high-strength steel are employed: High Strength Steel, Extra-High Strength Steel and Ultra-High Strength Steel.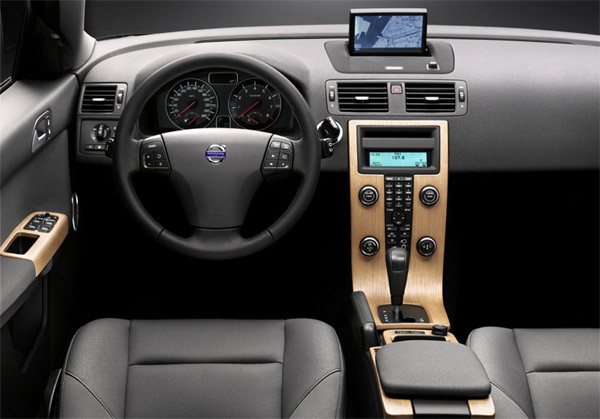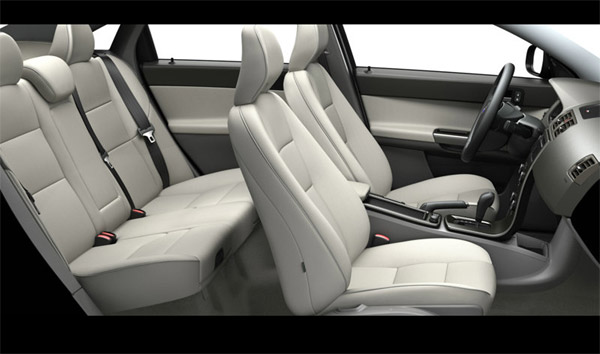 One new feature is that the T5 engine gets a performance hike of 10 horsepower, giving an output of 230 hp. There are also five other petrol engine versions available, plus a bio-ethanol Flexifuel variant:
* 1.6 100 hp
* 1.8 125 hp
* 1.8F 125 hp (Flexifuel)
* 2.0 145 hp
* 2.4 140 hp
* 2.4i 170 hp
Diesel engines, which account for 55 percent of S40 and V50 sales in Europe and 25 percent in total, are available in three versions:
* 1.6D 109 hp
* 2.0D 136 hp
* D5 180 hp
One change here is that during the second half of 2007 the D5 engine will also be available with a manual gearbox, offering the driver no less than 400 Nm of torque compared with the automatic transmission's 350 Nm. This engine is one of the first to meet the expected Euro 5 European exhaust emission levels.
The E85-powered (85 percent ethanol, 15 percent petrol) Flexifuel variant producing 125 hp is becoming increasingly competitive. The Volvo S40 and V50 Flexifuel are sold in nine European countries and in 2007 account for 8 percent of these models' total sales.
* Now with active headlights
Price: RM169,500
Tech Highlights: 2521cc, 5sp auto, 170bhp, 230Nm, 0-100km/h 8.9sec, 215km/h