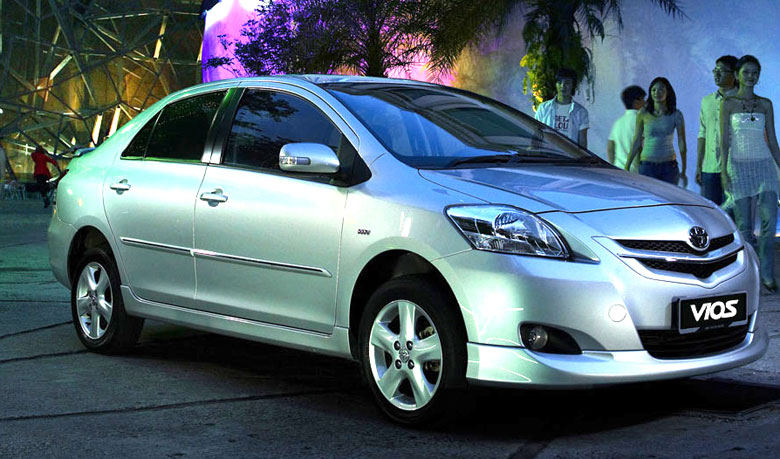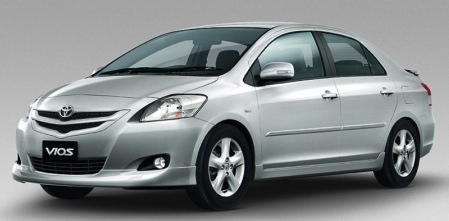 The Toyota Vios is basically the sedan version of the Toyota Yaris, in fact in other countries the duo have been called the Yaris hatch and sedan or the Belta hatch and sedan. Over here in Malaysia it uses the Vios name, in line with Toyotas marketing plans for the region.

Toyota aims to turn the third Vios generation (second for some countries such as Malaysia) into a global car after being a regional model. Its truly a quantum leap of the Affordable Family Car project launched under the name Soluna in Thailand ten years ago. So far more then 252,000 units have been sold in Thailand while export sales have been substantial and in Malaysia, the Vios has been a segment leader since its launch.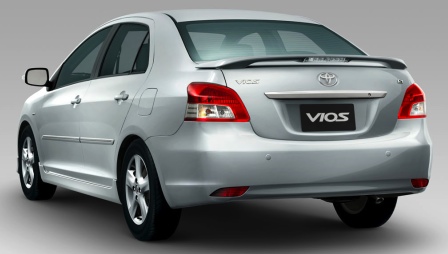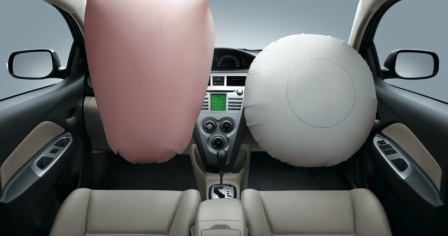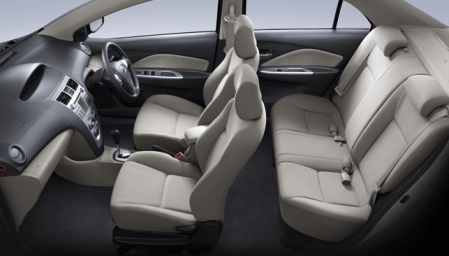 The new Vios has been developed into a car with style to set new standards for small-sized sedans with state-of-the-art design, comfortable interior, world class safety and fuel efficiency, said Toshio Suzuki, Chief Engineer for the model.
Consequently Toyota created the catchy Vios slogan My design, my pride and calls the car the pride of automotive innovation. The new approach certainly is a major step in the right direction: The body and interior have been completely redesigned but the Vios now is closer to the popular Yaris hatchback with which it shares the platform, engine and suspension. However, the spring rates of the Vios are more sportily tuned compared to those for the Yaris.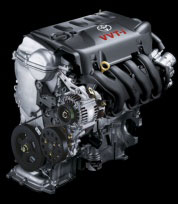 The wheelbase has been increased to 2550 mm, extending the cars length of 4300 mm with a width of 1700 mm and a height of 1460 mm. As a result of the longer wheelbase, the passenger cabin is very spacious for its class (120 mm more interior space) but the overall length of the car has been increased by only 15 mm. Another improvement is the storage area in the back which is 19% more spacious then the predecessor, offering 475 litres.

Powering the new Vios is the same (but improved in various ways) 1.5-litre 1NZ-FE DOHC 16 valve VVT-i engine which produces 109 bhp rpm and maximum torque of 141 Nm at 4200 rpm. The gearbox options are the same as before - 5-speed manual and 4-speed automatic.
The Toyota Vios 1.5G is estimated to be priced at RM85,300.
The Toyota Vios 1.5S is estimated to be priced at RM88,600.
The Toyota Vios 1.5E is estimated to be priced at RM79,200.