| | |
| --- | --- |
| | Lancer 2.0 GT |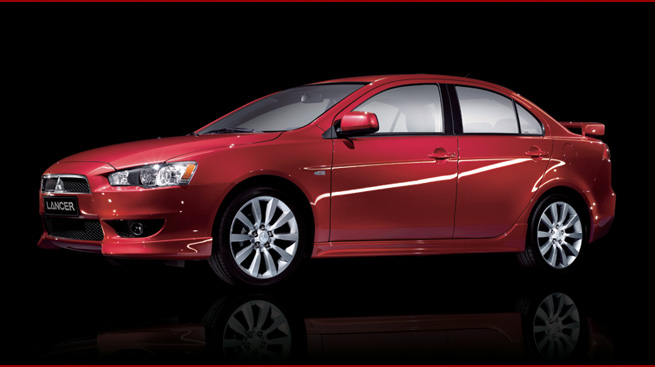 The Mitsubishi Lancer 2.0 GT is flying off the shelves and there is currently a 12 month waiting for the car, so if you now you will most probably receive it in end-January 2009. When contacted, Mitsubishi Motors Malaysia said the long waiting period is due to overwhelming demand coupled with global production constraints.
Also, there will be a price hike, which Mitsubishi Motors Malaysia says is due to unfavorable exchange rates. According to Mitsubishi, majority of customers who placed bookings in the first two months of launch (August and September 2007) may enjoy the current price, but some may have to pay the hiked price, which is RM119,624.10 OTR without insurance. This new higher price will be effective September 2008 onwards, so if you manage to get your Lancer 2.0 GT before September, you will pay the original price.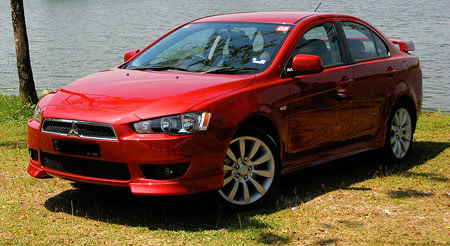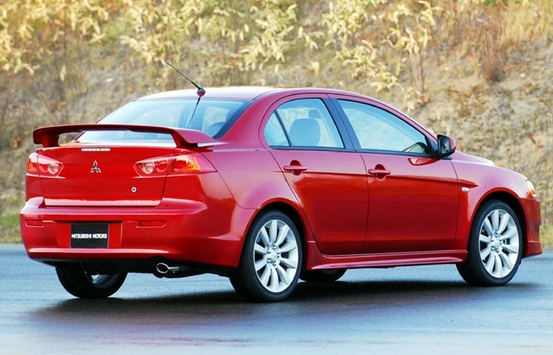 As for the few units of the Mitsubishi Lancer 2.0 GLS variants which are already on Malaysian roads, Mitsubishi Motors Malaysia has no plans to officially launch the GLS at the moment, but have brought in limited units to offer to those who have made bookings for the Lancer GT as an alternative car for those who do not want to wait for their 2.0 GT. The Lancer GLS is priced at RM114,500 OTR with insurance.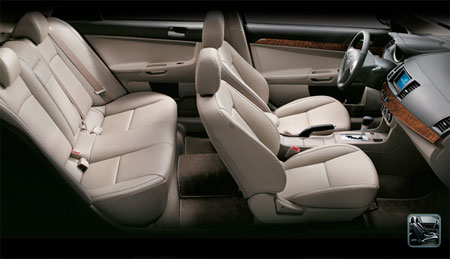 PENINSULAR MALAYSIA Prices
Mitsubishi Lancer 2.0GT
Model Code: CY4ASTXHR
MIVEC, INVECS-III CVT with Sports Mode
Individual Private
Company Private
Engine Capacity: 1,998 cc
(All Transactions in Ringgit Malaysia)
Selling Price
111,827.10
111,827.10
Road Tax
379.00
758.00
Registration Fee
300.00
500.00
H.P. Ownership Claim
50.00
50.00
Inspection & Handing Fees
200.00
200.00
Number Plates
50.00
50.00
On-the-road Price Without Insurance
112,806.10
113,385.10
Insurance
3,173.90
3,384.60
On-the-road Price With Insurance
115,980.00
116,769.70
Insured Value
112,000.00
112,000.00
SABAH & SARAWAK Prices
Mitsubishi Lancer 2.0GT
Model Code: CY4ASTXHR
MIVEC, INVECS-III CVT with Sports Mode
Individual Private
Company Private
Engine Capacity: 1,998 cc
(All Transactions in Ringgit Malaysia)
Selling Price
114,227.10
114,227.10
Road Tax
273.50
273.50
Registration Fee
60.00
60.00
Inspection & Handing Fees
250.00
250.00
Number Plates
50.00
50.00
On-the-road Price Without Insurance
114,860.60
114,860.60
Insurance
2,516.60
2,694.43
On-the-road Price With Insurance
117,377.20
117,555.03
Insured Value
114,000.00
114,000.00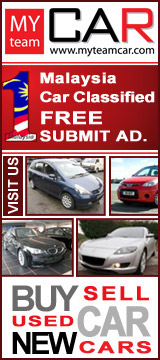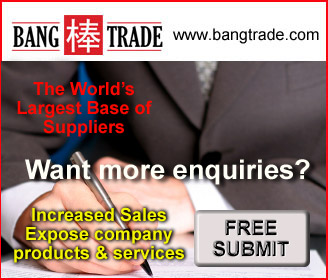 Click here
in
crease sales