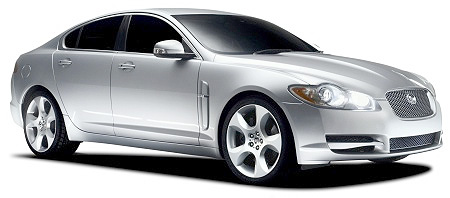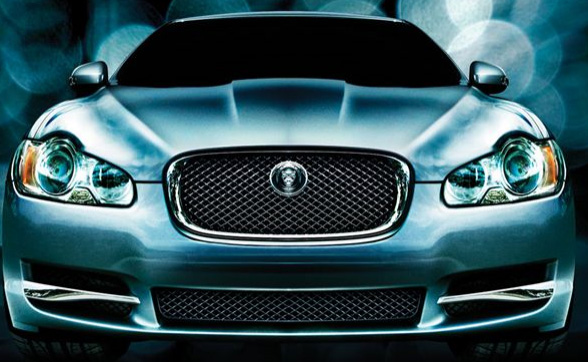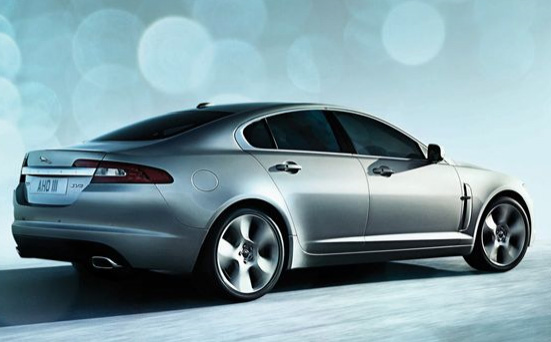 Jaguar has unveiled full details and photos of the first car that will carry Jaguars new design language - the Jaguar XF. The Jaguar XF is a 4-door sedan with a sexy roofline (drag coefficient is 0.29cD), and I think it proves Jaguar still has it - the ability to create beautiful and fast cars that has been part of the Jaguar philosophy.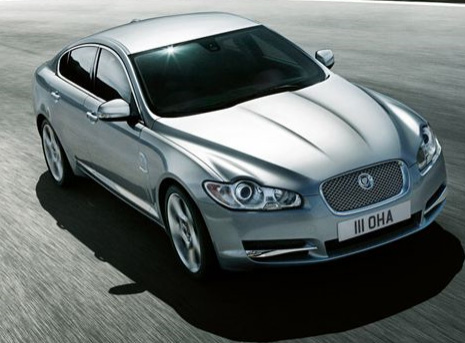 Since making its debut at the Frankfurt Motorshow last year, the arrival of the new Jaguar XF in Malaysia has been eagerly awaited. Given that even before the launch, over 12,000 people around the world already put down their deposits for one, it can't have been easy for the Malaysian importer and distributor, Sisma Auto, to get an allocation.
In April, Jaguar XF has come to Malaysia. The first unit is expected to be delivered to a waiting customer in May and thereafter other customers will also be getting their XFs.
It may also look like a revolution for a Jaguar design but the designers have ensured that it has many elements that make it recognizable as a member of the Jaguar family. The visual cues include the mesh grille shape and bonnet profile seen in the XJ and the window line of the E-Type.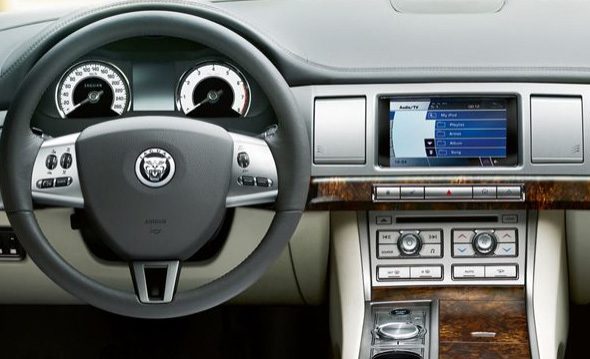 Structurally, the XF is claimed to have the stiffest and widest body in its class. No less than 52 different kinds of steel are used, with aluminium magnesium and boron being used to keep weight down.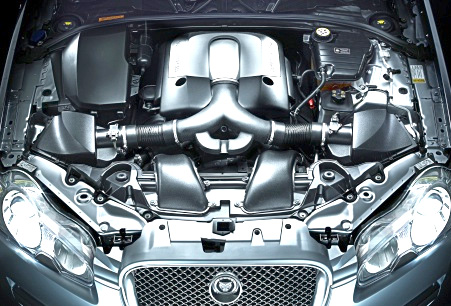 Three engine choices are available - 3.0 litre V6, 4.2-litre V8 and 4.2-litre V8 with supercharger. Initially, the 3.0-litre V6 will be the one coming into Malaysia and is expected to be the largest seller. All XFs have shift-by-wire control for the 6-speed automatic transmission which has sequential shifting (by steering wheel paddles).

As would be expected, the interior of the XF is appointed in a superlative manner with premium materials such as aluminium, leather and real wood. It's a brilliant mixture of modern technological features and designs with the traditional ambience that the cars of the British marque have always had inside them.
Commenting on the recent change of ownership of Jaguar (and also Land Rover) from Ford Motor Company to TATA, Tuan Syed Hussain Syed Mohamed, MD of Sisma Auto, said that the new owners have expressed their intention and commitment to keep the brand identities intact. He said that Sisma Auto had witnessed global ownership changes before and found that there was little impact on the local business.
PRICES OF NEW JAGUAR XF (excluding insurance/roadtax)
3.0 V6 : RM488,888
4.2 V8: RM 599,888
4.2 V8 Supercharger: RM728,888