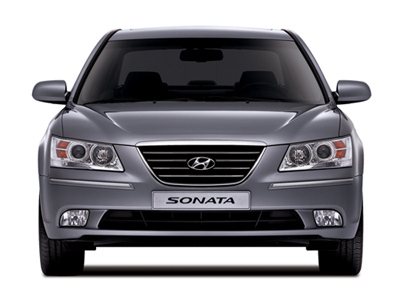 Sonata for 2009, Hyundai has taken another major leap towards matching the best that Japan has to offer. Hyundai is aiming at the middle ground with the '09 Sonata, and based on looks alone it seems that the company is on target. The interior especially looks ready to compete in the most hotly-contested segment in the industry, with quality materials and a much more pleasing design with more features than the current model.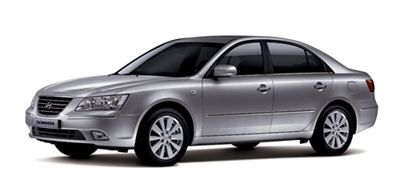 Added power and efficiency have been gained in both four-cylinder and six-cylinder versions. Using the second generation Theta engine architecture, the 175-horse 2.4-liter inline-four is a vast improvement over its predecessor, especially since a new five-speed automatic replaces the old four-speed unit. Drivers who prefer a bit more power can opt for the newly updated 3.3-liter Lambda V6, now boasting 249 horsepower while still offering a slight increase in fuel economy. The Lambda V6 is available only with the five-speed automatic while four-cylinder buyers can choose between the automatic or a five-speed manual.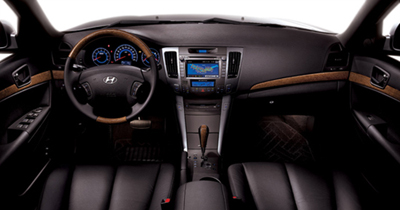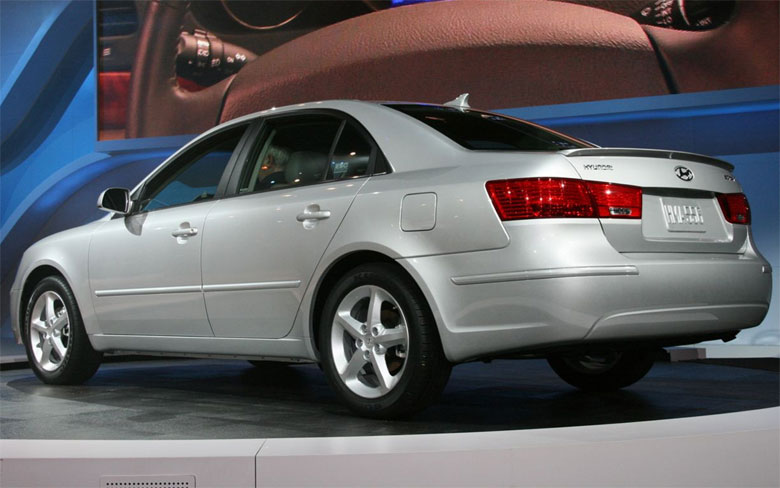 However the most important change is to be found under the hood as Sonata Transform is the first model to get the second generation Theta engine. The Theta II delivers more horsepower and quicker acceleration but not at the expense of fuel economy.
Engine Improvements

The performance improvements have been realized through the addition of a variable induction system to improve engine breathing and a variable valve timing system for both the exhaust and intake ports. Automatic transmissions have a new reducing valve and solenoid valve for smoother shift quality while the manual transmissions have been refined for slicker, easier shifts.
On the safety side, Sonata Transforms front collision performance has been further improved by tweaking the design of the engine subframe.