| | |
| --- | --- |
| | Audi A4 |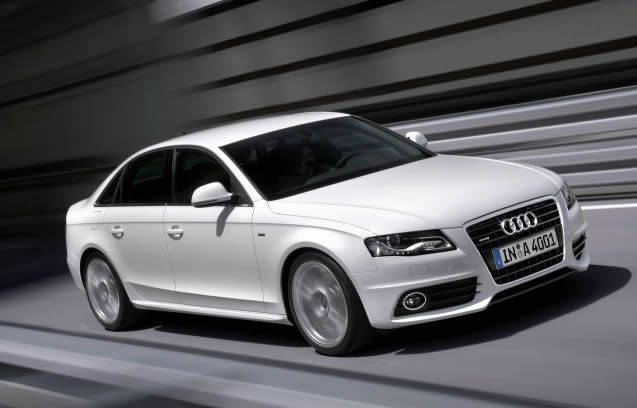 EUROMOBIL recently launched the latest version of their compact lucury saloon, the B8 Audi A4, and they are offering the car in two cariants, the standard 1.8 Turbo or the uprated version with the S-line package.
The new car comes with VAG's new direct gasoline injection FSI engine called the EA888 which replaces both the 2.0-litre turbo motors.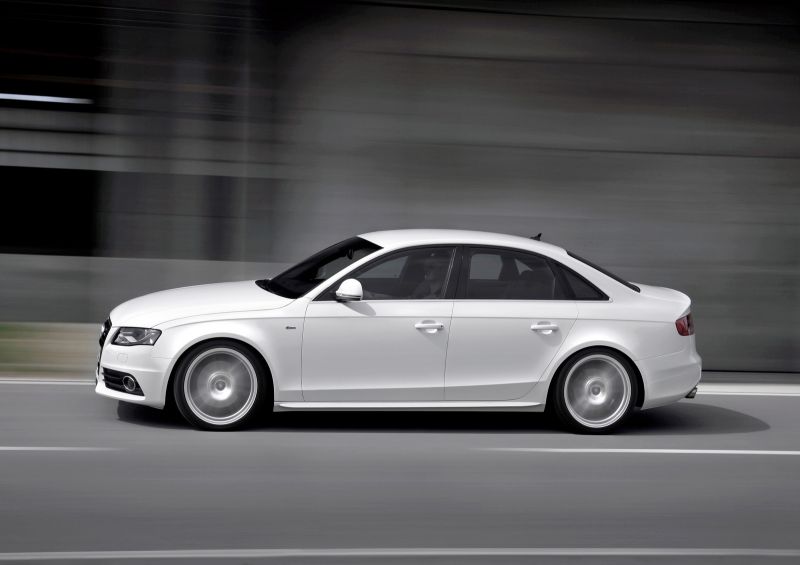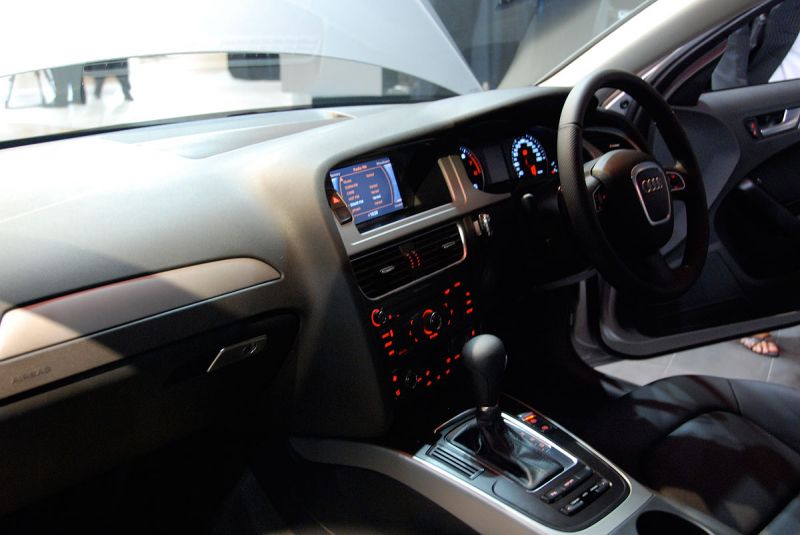 The direct injection engines the system squirts fuel more than once into the cylinder - once in the intake stroke to spread it evenly and again during the compression stroke to give it the power. The result is a more efficient and consistent burn that produces more power and cleaner emissions.
Forced induction is courtesy of a water-cooled Borg-Warner K03 unit which helps the motor produce 160bhp and 250 Newton metres of torque. Just like the older TFSI motor, most of the torque is available at just above idle; in the case of the EA888, 165Nm is on tap from 1000rmp. Maximum torque is available from 1500rmp and the graph stays flat until 4200rpm before tapering off.
Audi has developed a love affair with continuously variable transmissions and it continues to be avaible on the new A4, retaining the Multitronic branding. You can leave the CVT in automatic mode where you get an infinitely variable ratio or you can put it into eight preselected ratios using a steering wheel paddle or the gear lever. The old car had seven pre-determined ratios. The entire drivetrain is mounted behind the front axle line, and this should make it a more responsive and better balanced car.
The B8 is an evolution of the B7, and there is nothing wrong with that since the previous model is a handsome car that seems to get better with age. New details such as the LED adorned front headlamp cluster, more muscular flanks and slimmer rear lamps all bring the classic Audi lines up to date. The LED bulbs make up the daytime running lights.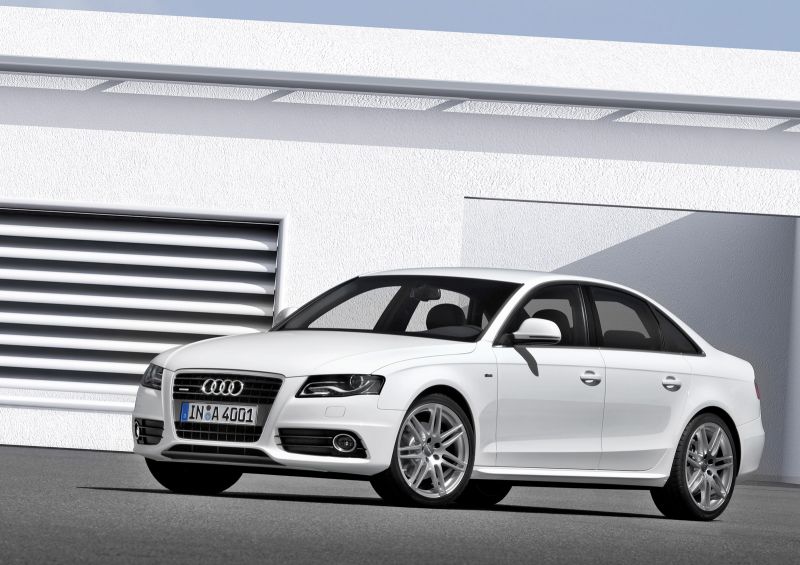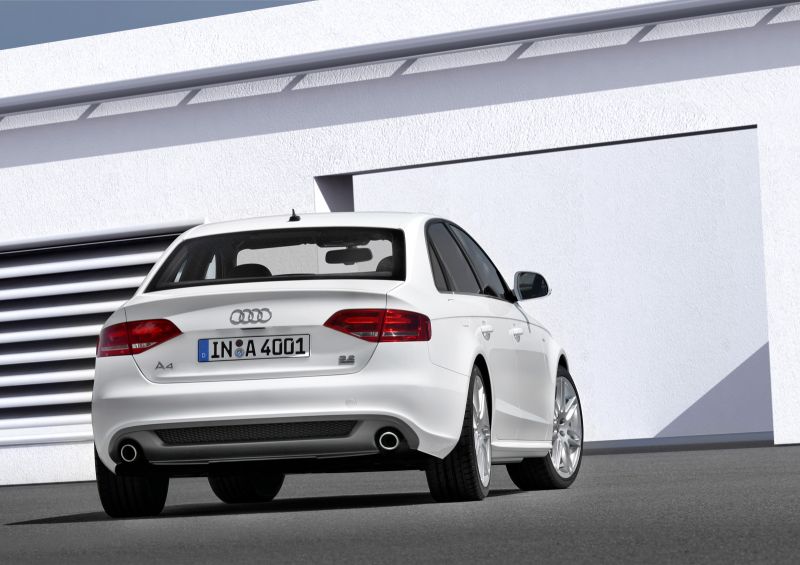 The interior is typically neat and feels very well built. Audi has maintained its simple and easy to use Multi-Media Interface (MMI) which centres most of the car's auxiliary controls to a central knob. Everything about this car shows off Audi's engineering excellence and impeccable build quality. The choice of materials is also top notch.
The standard equipment list is also impressive and they include traction control, anti-lock brakes, six airbags, bi-xenon headlamps with LED daytime auto headlamps, auto wipers, power front seats, adaptive lights and electric mirrors.
The standard car comes with 10-spoke 17-inch wheels wearing 245/45 R17 covers while the S-line comes with 18-inch five-spoke wheels wearing the same width and profile rubber. The new Audi A4 1.8T is priced at RM235,000; if you like the S-line pack then the tag inflates to RM260,000